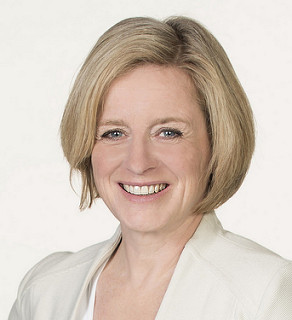 Edmonton: Alberta Premier Rachel Notley says it was time to lock in hikes to minimum wage that guaranteed the rate will reach $15 an hour by 2018.
Notley says her government has had extensive discussions with stakeholders and economists, and believes the increases are sustainable and will not lead to job losses.
Notley made the comments today in Calgary, a day after Labour Minister Christina Gray announced that cabinet has made all the rate increases legally binding in regulation.
The minimum wage goes up to $12.20 an hour in October and will rise more than a dollar a year after that until it reaches $15 an hour in October 2018.
Opposition politicians and business industry groups say the hike is too much too quickly.
They say Alberta is already losing tens of thousands of jobs due to the prolonged slump in oil prices, and that the NDP has just made a bad situation much worse.