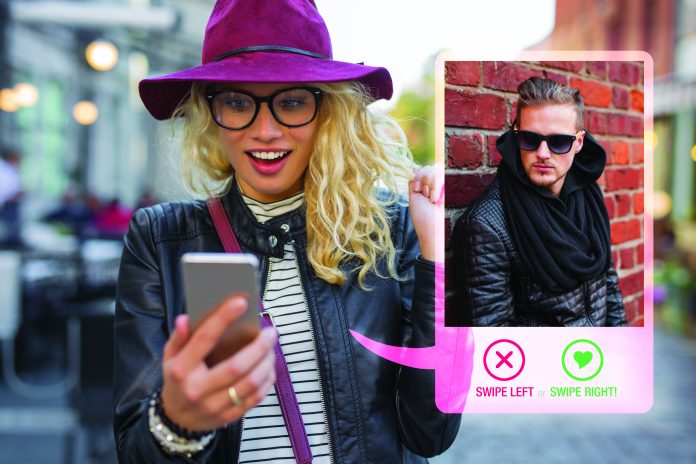 by Sonya Braich
7 tips for mature daters
Many of us grew up hearing the story of how our parents met for the first time on their wedding day, choosing their lifelong mate from a photograph at the recommendation of a family member or neighborhood matchmaker. Marriage was for life and it was expected to last forever with or without love.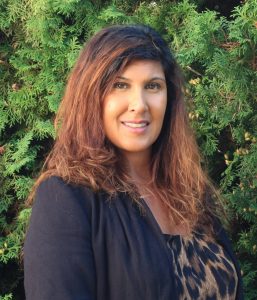 Nowadays, men and women alike are seeking more and some of us have not yet found that special someone – refusing to settle, while others have grown apart and are signing divorce papers, opting for happiness over toughing it out in a loveless marriage.
Dating at 40 today may not be the same as it was 20, 30, 40 years ago. Maybe you have a few kids in tow, unfamiliar with the digital dating dos, and feeling like the pool of eligible dateables has shrunken to a rain puddle. The key to reentering the dating scene is having the right mindset and approach. Here are seven tips to help improve your experience:
Be yourself Sounds like something you tell your teenager, and now it's time to practice what you preach. As cliché as it may be, we all want to make a good impression and the best way to do that is to just be you.
Don't run from online dating
Before you discredit the digital dating game, try giving it a shot but make your dating goals clear right from the start.
Get out there
As much as dating sites and apps are useful tools, refrain from putting all your eggs in one basket. The old-fashioned way of meeting someone organically still works. If you're done with the bar scene, there are tons of ways to get out there – partaking in leisurely activities is a great way to meet new people.
Take time to love yourself
Self-care and self-love will do wonders for your dating game. Journaling, meditation, soaking in a bath are great ways to spend time with yourself. You can also use this time to get to know your body better, by exploring and cherishing your sensual side.
Be patient
Remember, you are exactly where you are meant to be. The universe has your back. So, take comfort in knowing that your Silver Fox is out there, and your paths will cross at just the right fairytale moment. There's no need to rush to get to your happily ever after.
Stay positive
Whether you believe in Law of Attraction or not, the fact of the matter is that we're naturally drawn to positive people. Drop any pessimism you may have about dating at 40, and adopt a more confident, positive approach. Your attitude and outlook on life is like a boomerang – whatever energy you put out in the world, is what will come back to you, so make it good and expect good things in return.
Have fun
Taking things too seriously and becoming desperate about finding love puts a lot of pressure on yourself and the dating process. Being fabulously 40 and single is a ton of fun. Embrace it!
ABOUT THE AUTHOR: Sonya studied Sexuality in Cinema at Concordia University in Montreal. She offers workshops on expanding sexual horizons, relationship enhancement and intimate product sales. She also writes erotica fiction.