Lets face it regardless of if you are a freelance makeup artist or not, makeup these days is not cheap. The cost of maintaining your makeup kit is going up just as steadily as housing costs these days. If you are a makeup artist you know exactly what I am talking about. One of the top questions that I often get asked is "is it possible to achieve a similar makeup look as you using drug store makeup?". The answer is YES! Being a professional makeup artist I prefer having a hair and makeup kit full of high end name brand products. Why? Well realistically would you hire a makeup artist that has a kit full of drug store makeup products to do your makeup on your big day? Probably not. However, that does not mean that drug store brands are bad. I have experimented with a few drug store brands and here are my top five dupes;
1) Nars Orgasm Blush ($38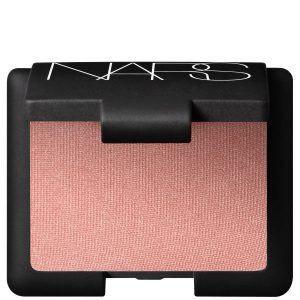 VS
NYX Pinched ($8.99)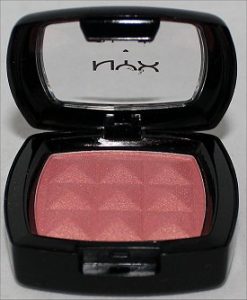 Nars Orgasm Blush is one of the best in the market. It is a natural looking blush that provides a healthy glow to flatter any skin tone. This is my personal everyday blush which gives me that natural color. NYX Pinched is an excellent dupe for those who want the perfect pink peach flush for the fraction of the price.
2) Smashbox Photo Finish Primer ($44)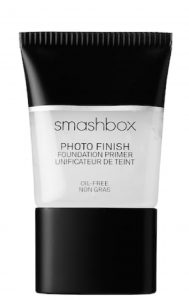 VS
NYX Studio Perfect Photo-Loving Primer ($15.99)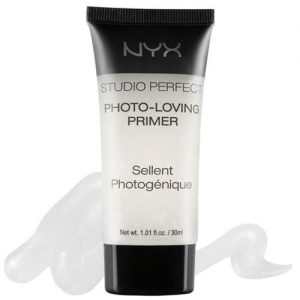 The smashbox photo finish primer is my all time personal favorite. I have oily skin and a few hours into my makeup that oil becomes visible. Once I started using this primer under my makeup, my oily areas decreased by 80% and it left my skin feeling silky smooth and provided a flawless finish. For those who are in the same skin boat as me, but do not want to spend so much on a 1oz bottle, an excellent dupe is the NYX studio perfect photo-loving primer. I tried the NYX photo-loving primer and found it to be nearly identical to the smashbox photo finish primer. The only difference I noticed was that you have to shake the NYX primer before using it because it tends to separate, whereas smashbox does not require you to have to shake it.
3) Nars Creamy Concealer ($36)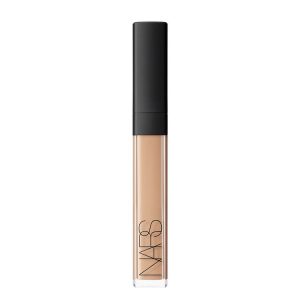 VS
Maybelline New York Fit Me Concealer ($ 6.96)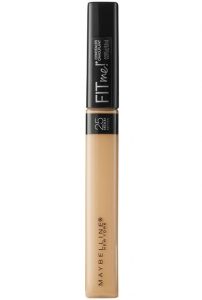 The biggest challenge when it comes to concealers is to find one that does not crease. There are a lot of concealers out there that claim they do not crease, but when you wear them its a totally different story. After having tried about a dozen concealers I finally found one that has very minimal creasing. The Nars creamy concealer has become a staple item in my personal makeup kit, its a thick creamy concealer that hides imperfections while leaving the skin hydrated and smooth. For an everyday concealer the Nars Creamy Concealer is very expensive. An excellent inexpensive dupe is Maybelline New York Fit Me Concealer. They are both very similar in terms of consistency, coverage and longevity. The only difference is in application. The Nars concealer is thicker and dryer therefore easier to blend and the Maybelline concealer is a bit runny therefore you need to apply it in layers.
4) MAC Cosmetics Fluidline ($20)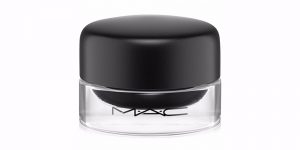 VS
Maybelline Eye Studio Gel Liner ($8.96)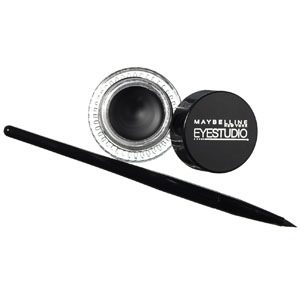 A lot of makeup artist including myself use Mac Cosmetics Fluid line as one of their staple liners on their clients. Its smooth texture and ease of application make it a popular choice for everyone. However, if you are looking for a cheaper alternative, Maybelline eye studio gel liner is an excellent dupe for the Mac fluid line. I have personally used both liners and I found them to be the exact same in terms of application and longevity.
5) Giorgio Armani Luminous Silk Foundation($68)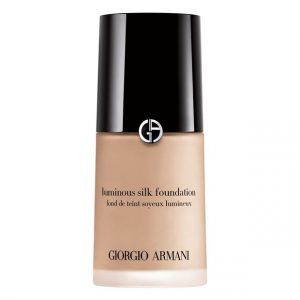 VS
L'Oreal True Match Foundation($13.97)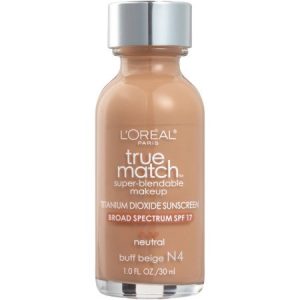 I have tried a lot of different foundations to date. When it comes to foundation I am super picky. I personally do not like when foundation looks caked on, I prefer it to look more like my natural skin. I have a few top choice foundations; however Giorgio Armani I must say is my current favorite. My number one reason for loving this foundation is that it is a light weight foundation that provides amazing coverage and leaves your skin with a silky finish. At almost $70 a bottle the Giorgio Armani foundation is very pricey. For those budget cautious beauties, an excellent dupe for the Armani foundation is the L'Oreal True Match Foundation. The L'Oreal foundation is very similar to the Armani foundation in terms of consistency, wear and longevity.