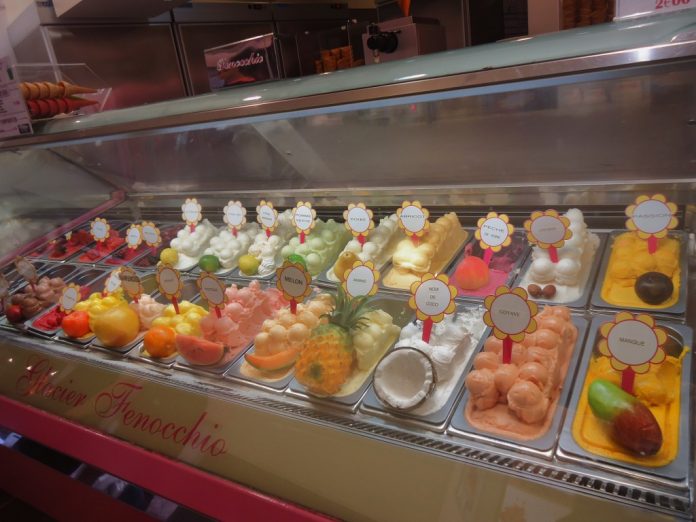 As we get ready for Ice Cream Day, let's take a look at the top three best ice cream parlors in the world!
1 – Fenocchio, Nice, France
If you are looking for new and surprising flavors, you should definitely go to this family owned "glacier"!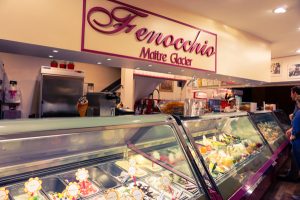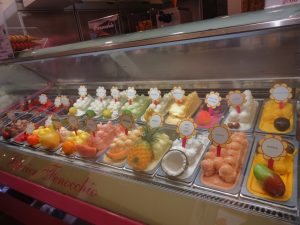 2- Bar Gelateria Ercole, Pizzo, Italy
That one is very famous for their truffle flavor! Fudge and ice cream covered with cocoa powder and sugar, this is simply mouthwatering!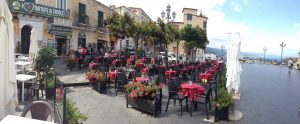 3- Vipiteno Gelateria, Sao Paulo
The Demoiselle is the most craved ice cup! It's dulce de leche ice cream with pear and ginger syrup, whipped cream and crunchy burnt sugar. Very tasteful!