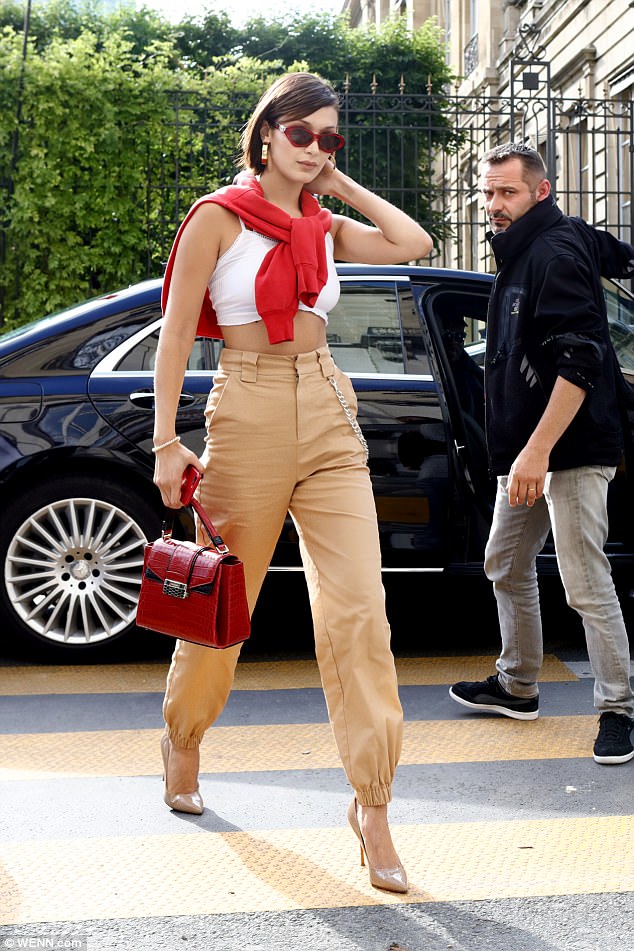 Kevin Hart spent his weekend at a wedding with her beautiful wife.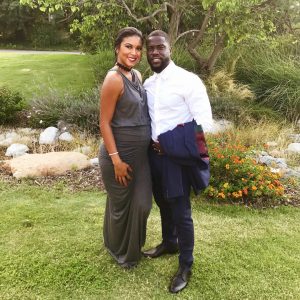 Kendall Jenner and Bella Hadid spent their Saturday in Paris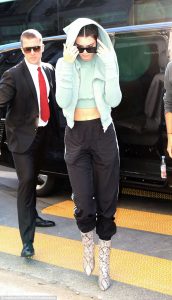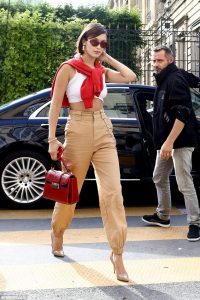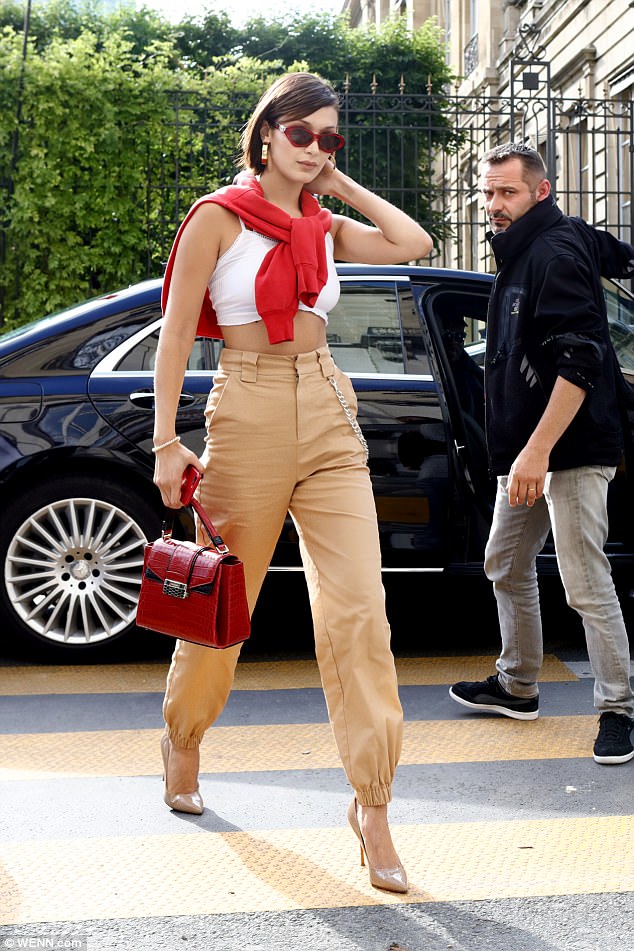 Jessica Alba was in Malibu enjoying a family weekend !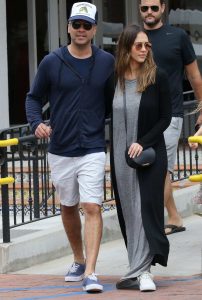 Demi Lovato was performing in Brazil on July 1st at her Villa Mix Festival !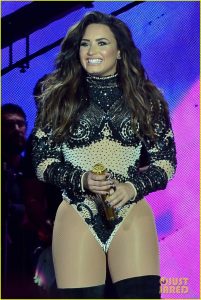 Scarlett Johansson and her boyfriend Colin Jost, spent some time with his family.