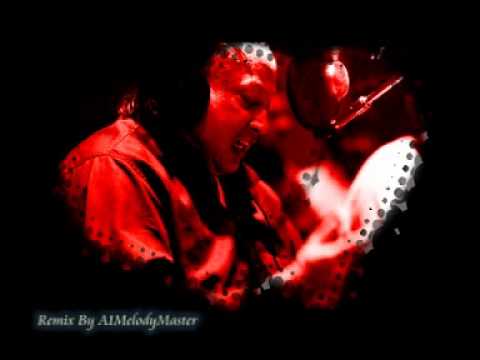 Celebrity Birthdays for Oct. 13:
Rock and Roll Hall-of-Famer, Paul Simon is 76.
Diamonds on the soles of her shoes
Ashok Kumar was born on October 13.

Actor John Lone of "Rush Hour 2" fame, is 65.

Producer-writer Chris Carter of The X-Files fame is 61.

Singer-actress Marie Osmond is 58.
Marie on the Today Show
Actress Kate Walsh ("Grey's Anatomy") is 50.

Olympic silver medal figure skater Nancy Kerrigan is 48.

Singer Ashanti is 37.
Olympic gold medal swimmer Ian Thorpe is 35.

In 1948, Pakistani singer Nusrat Fateh Ali Khan was born. (Death anniversary: Aug. 16 1997)