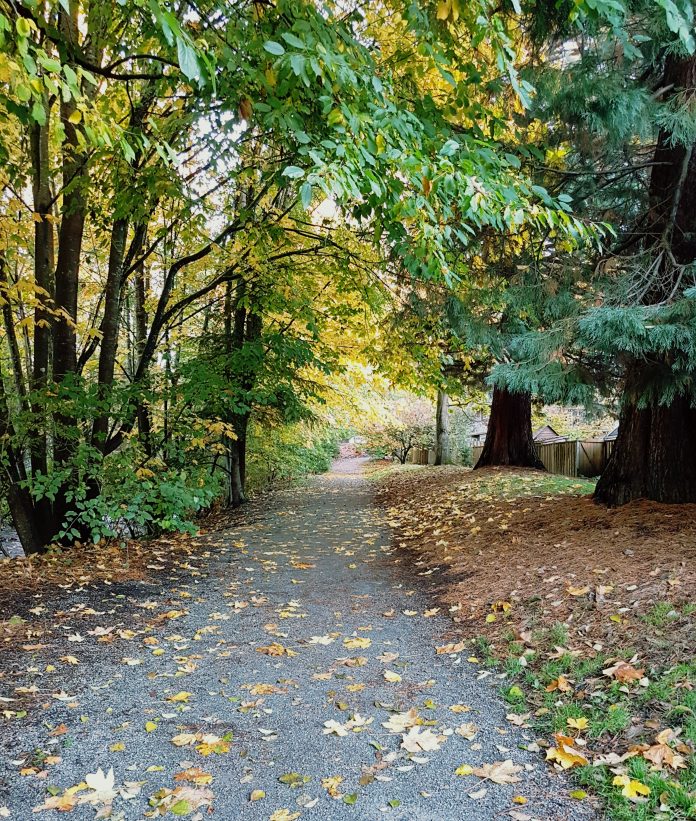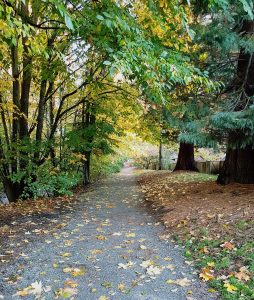 The change of seasons brings new tasks and to do's around your home. In last month's post, I expressed my love for fall, so here are some tips to get your home in shape for this colourful and cool time of year.
Make sure you have a welcome mat at your front door to help protect your floors from wet and mucky shoes. This will help to prevent slipping when coming in from the rain.
On the topic of shoes, swap out your sandals from your boots. Or, simple rearrange them in your shoe closet to access your boots first this time of year.
Leaves: be sure to have them raked up promptly to avoid the slippery and smelly mess that they can create in a yard. Pay attention that walkways and entrances are clear of leaves in preparation for the rainy weather, turning leaves into slick coats of terror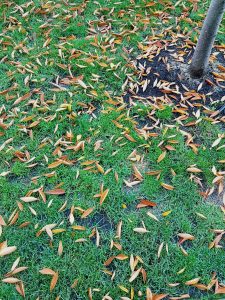 While you are outside, have a look at your exterior lights to ensure they are working properly. If not, now is the time to change them.
Take stock of what is in your pantry. This is a great time of year to start making those home-cooked soups, stews and casseroles. If you know what you already have on hand then this can serve as a starting off point for meal planning, plus you won't be wasting any ingredients that would otherwise sit in the cupboard for another few months!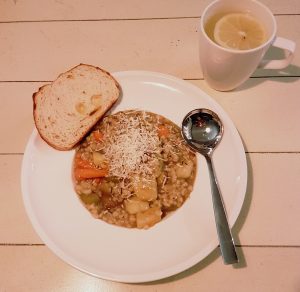 Another area to tidy and clear out is the infamous 'junk drawer'. Everyone has one, and that's ok. Just make sure that you revisit it every month to clear out old papers, expired coupons and other items that need to be put in their place. Trust me- this one will feel really good to do!!
Finally, pull out the big blankets and throws to keep you warm and comfy! While it might feel almost cold enough to turn on the heat, you can save money and energy by cozy-ing up in the fluffiest blanket you have until the really cool weather comes to town!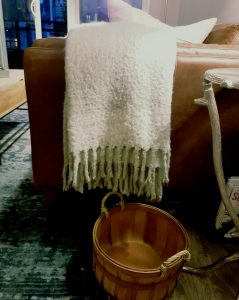 After this mini fall update to your home, sit back, relax, and make yourself a nice cup of tea with your cozy slippers and a favourite book in hand.
Happy Fall!
Allie
A Stylish Home