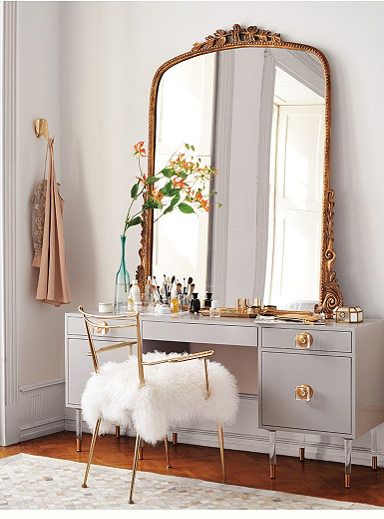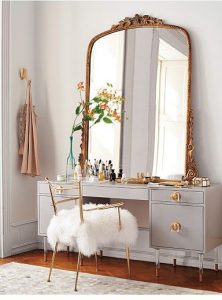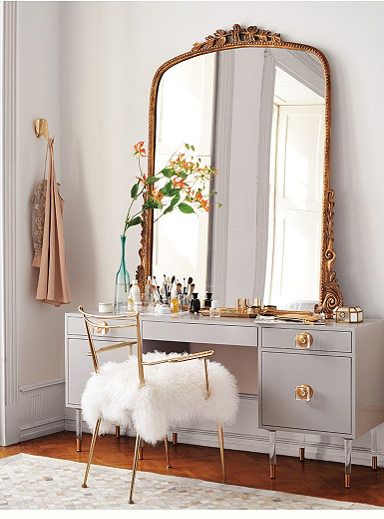 September is my favourite month of the year. Though it may be my birth month, it is also the start of getting back into routine and when the colours of nature really shine. September has always felt like a fresh start. To match this fresh feel, evaluate the choices you've made in your interior. Does that loveseat really look best in that corner? Is your bedroom wall colour striking your desired mood? If not, it's time to update it to help you love and appreciate your home.
Painting is the quickest way, not to mention a cost effective, way to change the look and feel of any space. Perhaps you've recently purchased a new duvet cover and it just isn't popping how you thought it would. The answer to making that pattern sing is in choosing a new paint colour to help accent or support the colours and style.
Colour has a huge impact on any space. Colour evokes emotions like feeling excited, energized; calm or comfortable. Dark colours tend to be moody; lighter colours tend to be airy; bold colours attract your attention.
This fall, try using the power of colour to update your home. Whether it's changing your bedroom wall colour, or reupholstering a favourite arm chair in a new pattern; or even refreshing your accessories with a fresh coat of rose gold spray paint—embrace colour and the impact it will have in your home, as well as on yourself.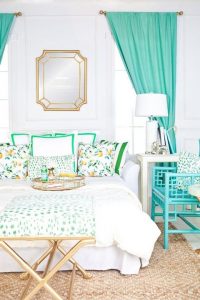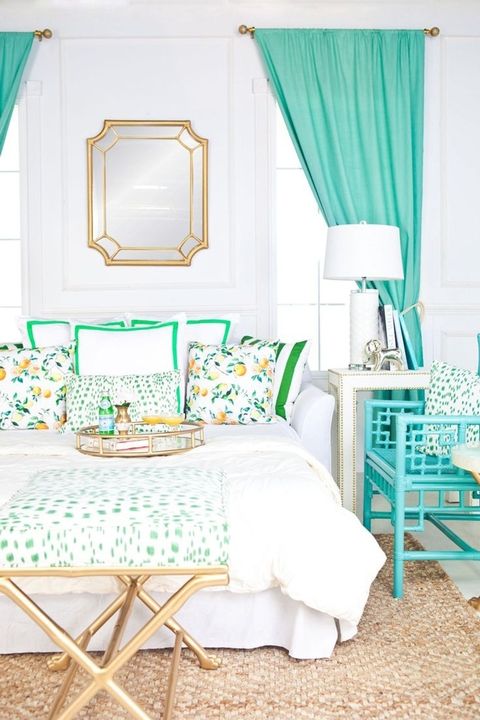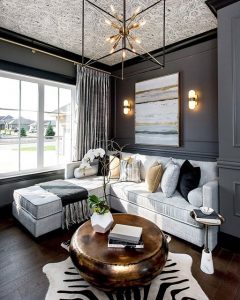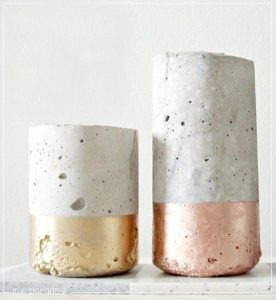 Until next time,
Allie
A Stylish Home