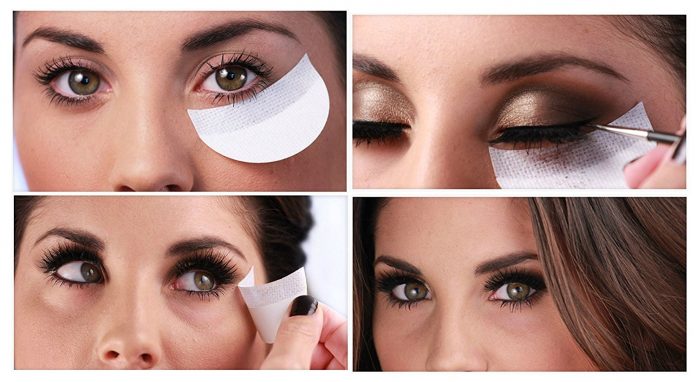 The struggle is real when it comes to getting the perfect wing liner. Often times you will get one eye perfect and then the other is either too thin, too thick or too short. However, these tough times are over, I have the perfect trick to ensure a perfect wing liner each and every time.
Being a makeup artist, I work on a different face each time. It took me a few years before I came across this trick that would allow me to easily create the perfect eye wing liner no matter what eye shape a person has. My secret weapon is a shadow shield.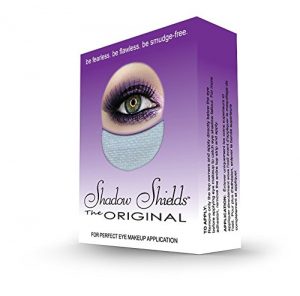 The traditional use of a shadow shield is exactly as its name indicates to shield your skin against eye shadow fall out. In doing this, the shadow shield also becomes the perfect stencil for a wing liner. For the perfect wing follow these steps:
1) Remove the adhesives from the top corners only and apply the shadow shield directly under the lower lash line. The outer corner of the shadow shield should align with the end of your eyebrow.
2) Once the shield is on proceed and do your eye makeup as you normally would.
3) Once you are ready to apply liner, draw a line against the end of the shadow shield in the desired length of the wing. If you want it thicker you can make the wing thicker.
4) Once your liner is done, carefully remove the shadow shield and you should be left with a perfect wing liner.