Exactly one week ago, today, the team and supporters of Aaarzu magazine got together to celebrate a successful year. It was just a year ago that this new magazine, with a modern flare and clean contemporary design was launched into the market. The entire team got together and celebrated, not only the immense success of the magazine but also the founder's birthday!
Take a look at some of the highlights from a fun-filled evening, captured by A Master Media at Maharaja Banquet Hall in Surrey!
A full list of the dream team is:
Cake: Baked By Beba
DJ: High Voltage Roadshow
Photo/Video: A Master Media
Venue: Maharaja Banquet Hall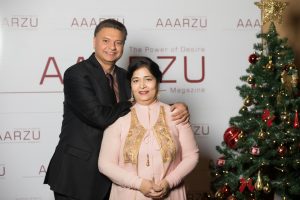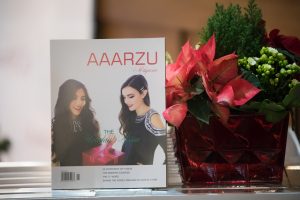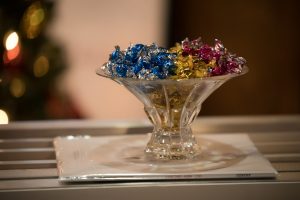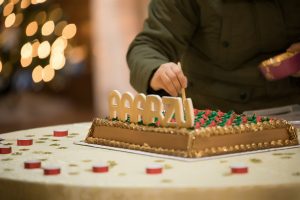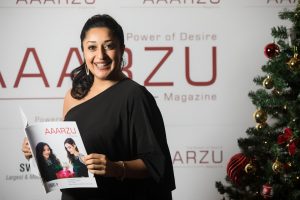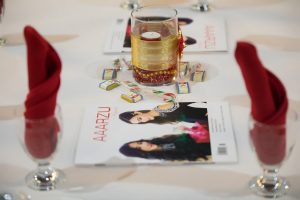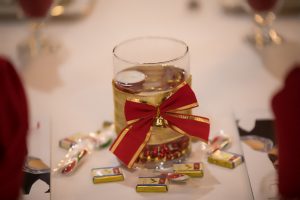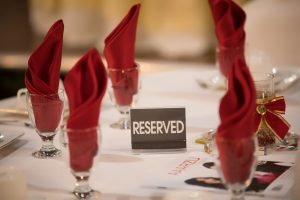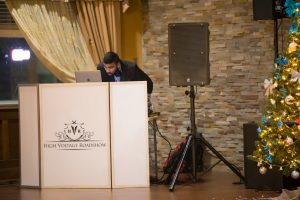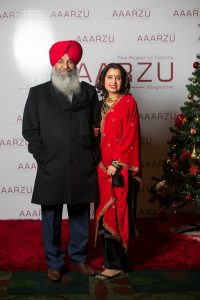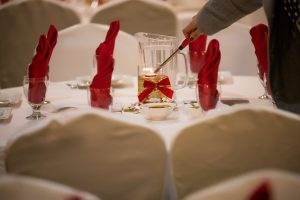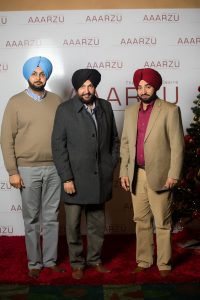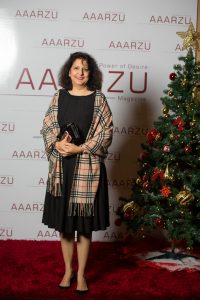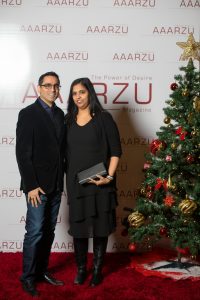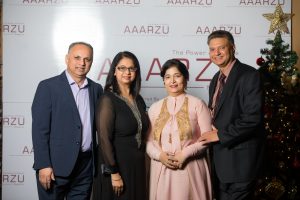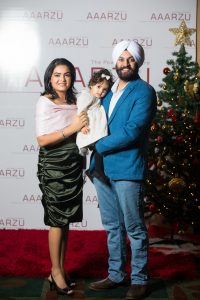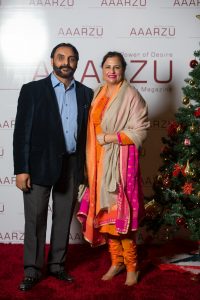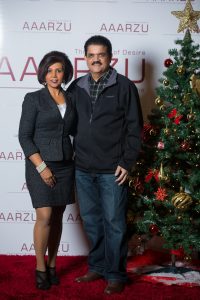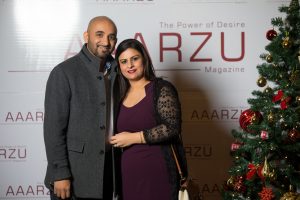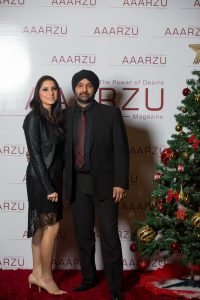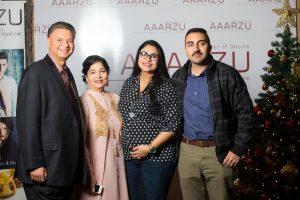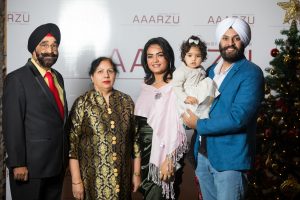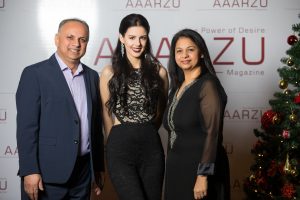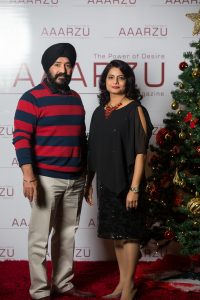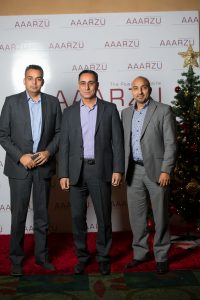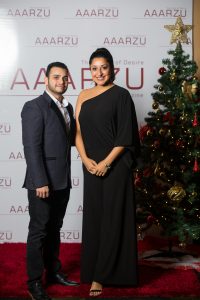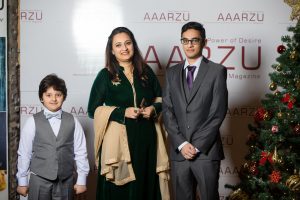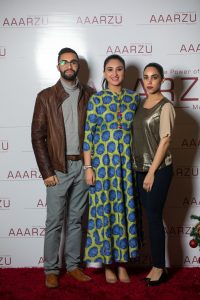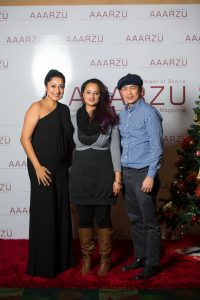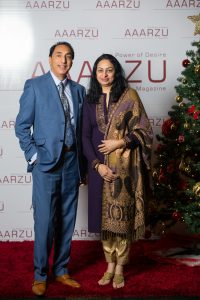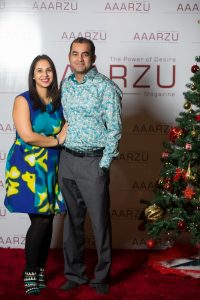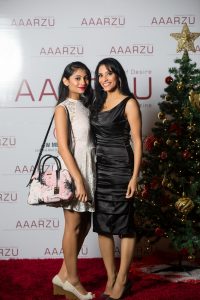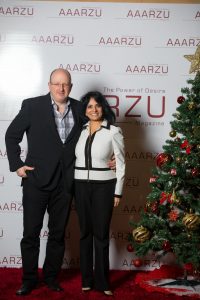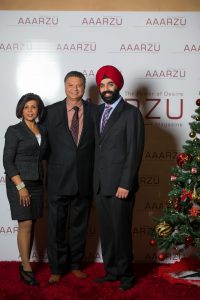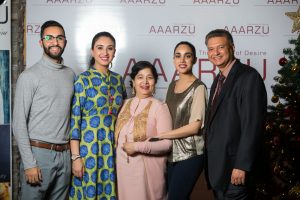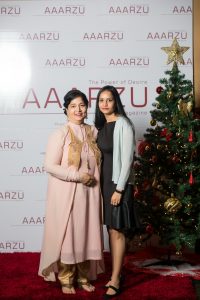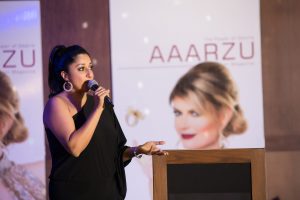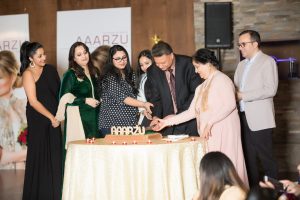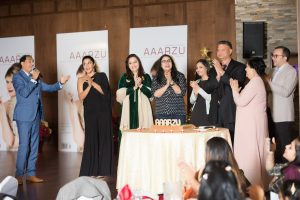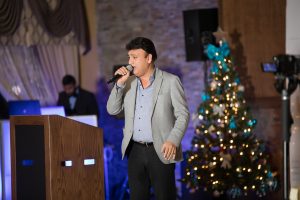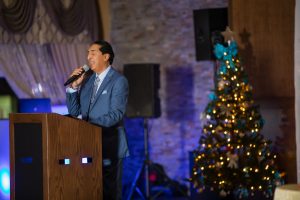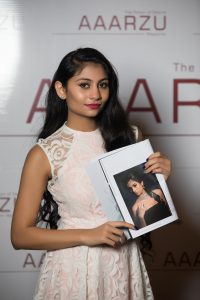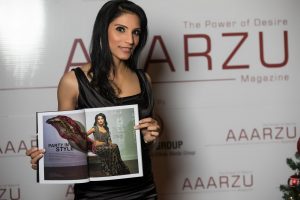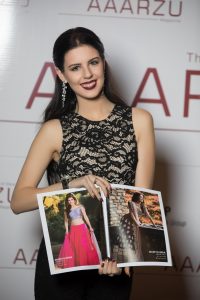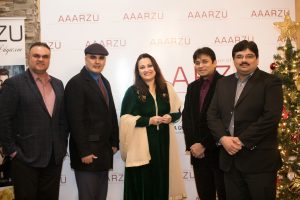 Spot yourself? TAG YOURSELF!