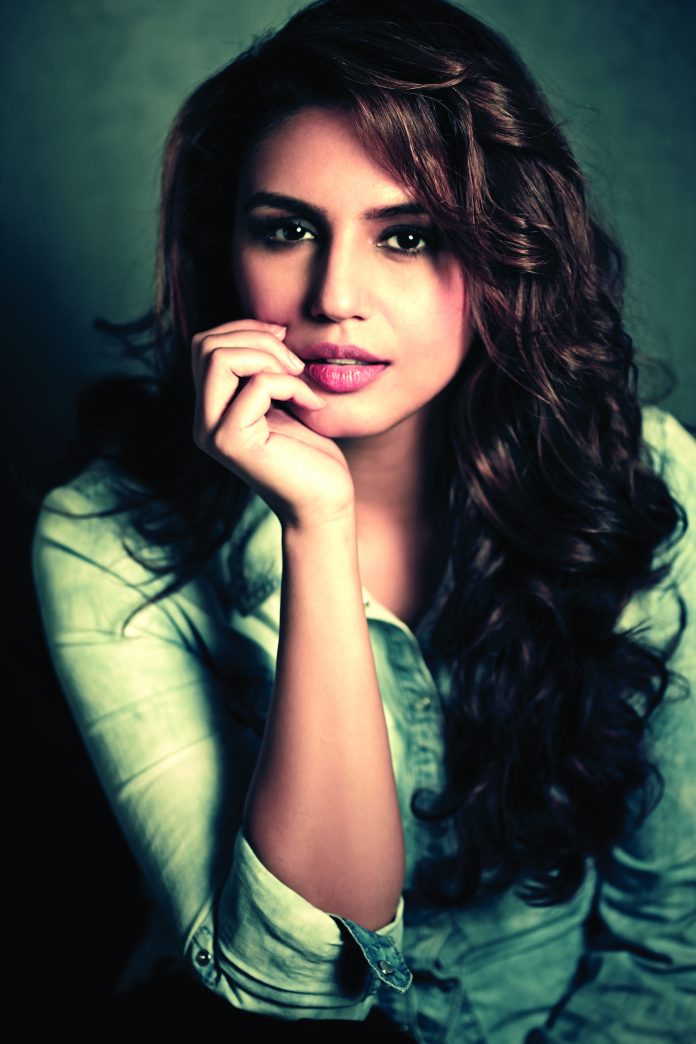 by Almas Meherally
It has been five years since Gangs of Wasseypur released but actress Huma Qureshi's character Mohsina Hamid is still fresh in my mind – the girl who spoke about seeking a woman's permission, before touching her, kissing her… the girl next door who should not be taken for granted. Over the years, Huma has created a name and space for herself in Bollywood and that is not a small feat. And more recently, she ventured into international cinema with Gurinder's Chadha's film Viceroy's House. Currently, she's filming opposite southern India's biggest star Rajnikanth for the Tamil movie Kaala. We spoke to Huma about what inspires her. Here's an excerpt from the interview:
Q. Tell us more about Huma, the woman behind the star.
Well, she's just a normal person. She's grown up in Delhi. She's studied History Honours, is clumsy, is just like any other woman.
Q. Your fashion sense is very unique. What inspires you?
I don't know what inspires me but I think what's important about fashion is that it has to be you. It has to come from your own sense of who you are, your interests and your influences. I grew up in a very very mixed household so I think my sense of fashion comes from that place.
Q. Who are your favourite fashion designers?
My favourite Indian designers would be Sabyasachi, Varun Bahl and Manish Malhotra. Internationally, of course I love Prabal Gurung. I think he's amazing and I'm quite a Gucci girl as well.
Q. What inspired you to become an actress?
Just being on stage and doing theater, that's what really got me thinking, that excited me. The kind of adulation, the kind of response you get from an audience after performing a piece. That's what really inspired me to be an actor.
Q. What are you doing when not acting or in the gym?
I'm just sleeping. I'm the laziest person, if I don't have to work.
Q. We heard you're a foodie.
Yes, I'm a foodie. I come from a food family so, a lot of Indian food – I really enjoy it. I like anything that's cooked well. I love kababs, sushi, Thai food. I love food. If I wasn't an actor, I'd be a chef for sure. I'd open a chain of cafes which made a lot of healthy organic food, traditional recipes with a healthier twist.
Q. Tell us about your role in Viceroy's House?
Viceroy's House is a film directed by Gurinder Chadha. I always wanted to work with her. I play the role of Alia, a Muslim translator who works with the Mountbattens. She's a Muslim girl in love with a Hindu boy at the time of (India-Pakistan) partition. A very very beautiful film that I'm extremely proud to be associated with. I'm so happy with the kind of response the film has got across the board in various countries it's released in.
Q. What would you like to tell our readers?
I've never been to Vancouver. I've been to Toronto of course, a city that I absolutely love. I hope Vancouver will surprise me (when I visit).