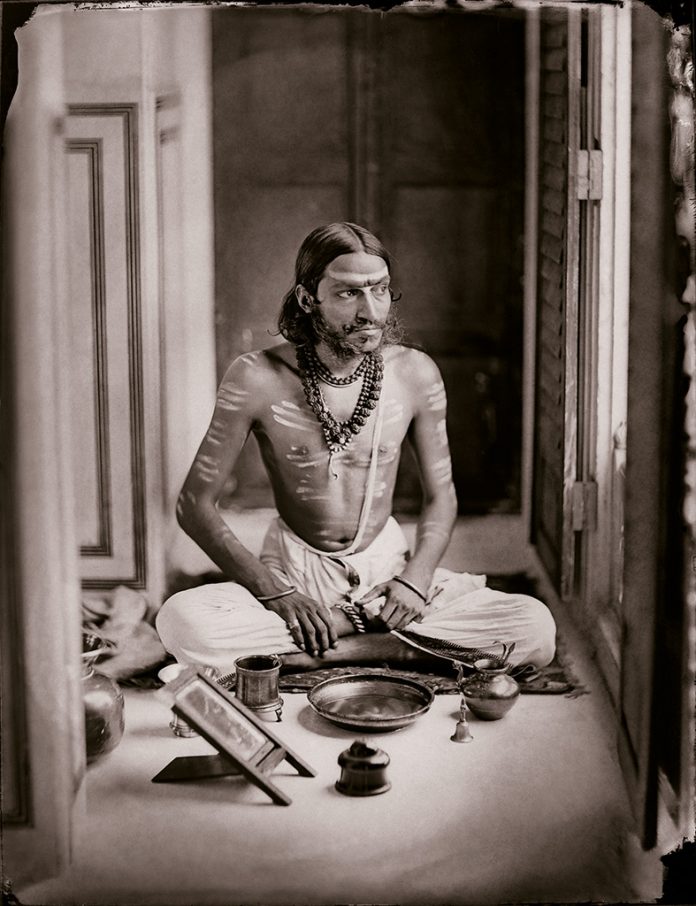 Vancouver: The Vancouver Art Gallery announced a major exhibition of works by thirteen artists based in India whose photographic practices focus on constructing and reconstructing realities.
Moving Still: Performative Photography in India will be on view April 19 to September 2, 2019 and will showcase more than one hundred works, dating from the 1800s to the present. This exhibition examines themes of gender, religion and sexual identity using photography, an important medium in India since the mid-nineteenth century.
"Moving Still shifts the focus from India's preeminent and historical traditions of sculpture and painting, to its rich and diverse history of photography," says Kathleen S. Bartels, Director of the Vancouver Art Gallery. "While this exhibition examines contemporary practices, it tells a fascinating narrative of the artistic impact and influences across three generations of artists who turn the camera onto themselves in ground-breaking ways."
Not long after the camera's invention in France in the nineteenth century, photographers based in Bombay (Mumbai), Calcutta (Kolkata) and Madras organized lectures and exhibitions, and published journals, fostering an active culture of experimentation and exchange that continues today. Moving Still begins by examining key works from this early period, including prints from Sawai Ram Singh II, the Maharaja of Jaipur from 1835 to 1880, known as India's first "Photographer Prince." It also looks at work by Umrao Singh Sher-Gil, who in his self-portraits engaged in reading, writing, yoga or spiritual solitude
which for many historians is the beginnings of a modern self-fashioning in the country. Framed through this historical context, Moving Still showcases contemporary works by Vivan Sundaram, the grandson of Umrao Singh Sher-Gil, who reconfigures his grandfather's photo archive into digital photomontages, creating an alternative family story.
Featured artists include Sunil Gupta who explores experiences of gay life, Naveen Kishore as he revisits the life of Chapal Bhaduri, and Pushpamala N, one of India's leading figures in conceptual photography, video and performance – her photo series Sunhere Sapne (Golden Dreams) (1998) presents an ironic look at the Indian family post-independence. Other artists include Nikhil Chopra, Anita Dube, Gauri Gill, Ranbir Kaleka, Sonia Khurana, Tejal Shah, and Kiran Subbaiah.
Organized by the Vancouver Art Gallery, an initiative of the Institute of Asian Art and curated by Diana Freundl, Associate Curator of Asian Art and Gayatri Sinha, Independent Curator and founder of Critical Collective. The 160-page catalogue for Moving Still: Performative Photography in India is available for purchase at the Gallery.
For more information and to purchase tickets, visit vanartgallery.bc.ca