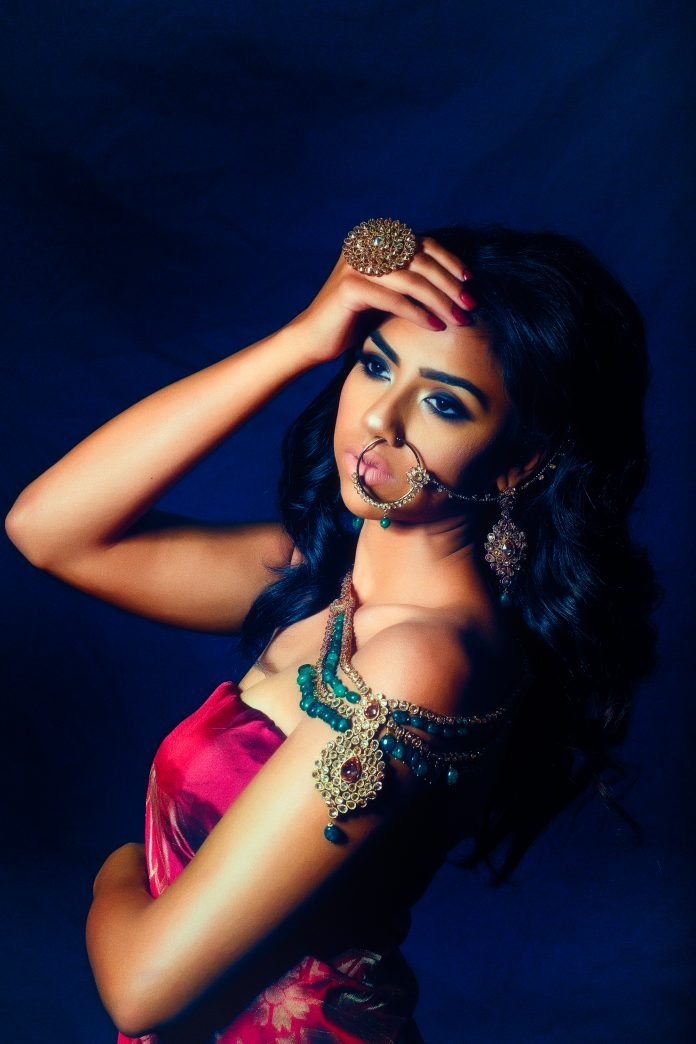 Surrey, BC: More content featuring South Asians is coming to our screens, telling our stories of youth and community, and budding new filmmakers are taking the charge.
With the upcoming Telus Storyhive film contests, filmmakers are given a chance at funding their projects. This makes it easier for creators to bring diverse content to audiences all across the globe. In order to receive this backing, filmmakers are required to accumulate votes from the community. This year, there is one such project in the running for the Story Hive Digital Short competition: "Showstopper".
"Showstopper" is a film about a young South Asian woman, Anisha, wanting to be the showstopper at her mother's upcoming fashion show. At a crossroads, Anisha must decide between standing her ground and defying all odds or give in to the demands of the fashion industry and her mother.
The team behind "Showstopper" are working hard towards shedding light on the fashion industry with their campaign, and believe it's an important story to tell for our community. In addition to the inclusive content of the story, writer/director Jacquile Kambo's vision includes an all-female cast. He wants to create a film that "not only represents a South Asian cast, but strong women in lead roles dominating the story," according to his press release.
Arshdeep Purba, slated to star in the short film, says it focuses on self-empowerment. "Society is always causing you to think a certain way and it puts you in a box. And, what I like about this film is how people can come out of that box and love themselves for who they are without what society loves about them."
You can vote for "Showstopper" on www.storyhive.com, voting closes Friday, April 6th.
Link to voting page: https://www.storyhive.com/project/show/id/3636
Facebook Page: https://www.facebook.com/showstoppershortfilm/
Twitter Page: https://twitter.com/showstopperfilm