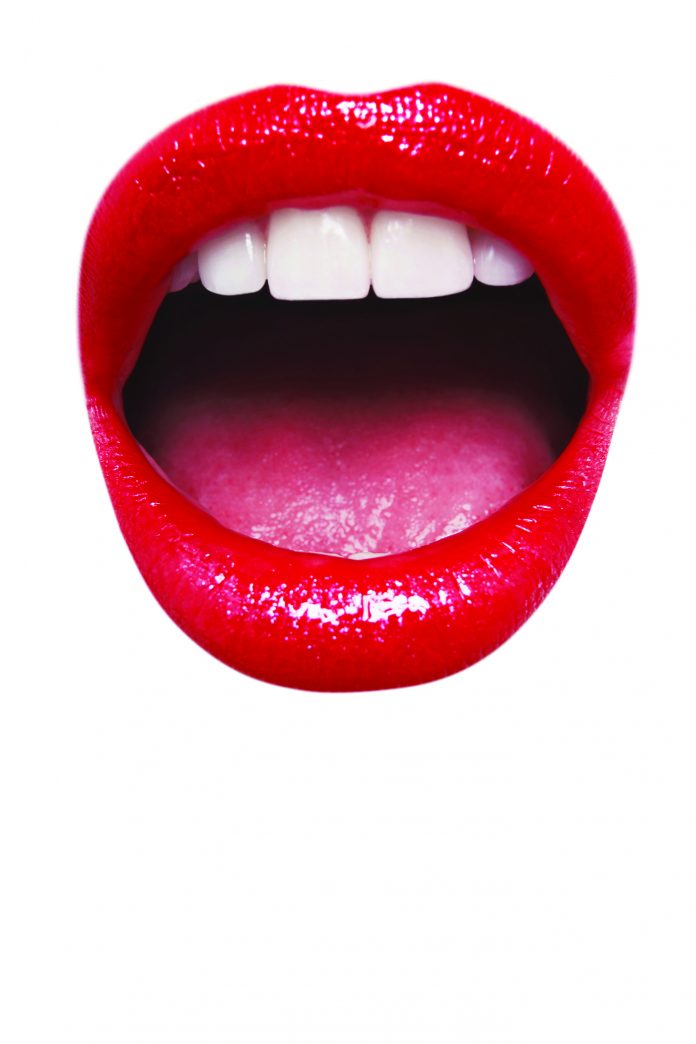 One of the biggest mistakes women make is wearing summer colours in the winter. The lighting is different, your skin and lips are a tad drier, and tones are generally deeper. If you haven't refreshed your makeup kit yet, here are 5 staple products I recommend adding to your holiday lineup to nail the perfect look for the winter season.
1.
Marc Jacobs Strawberry Spice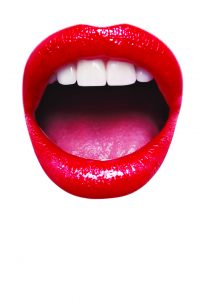 A perfect red lipstick is a staple to bringing together an elegant evening look. This rich and creamy red shade is the perfect choice. It is one of my personal favorites because not only is it super pigmented and hydrating, it also lasts all day long with very minimal touch-ups required.
2.
Kat Von D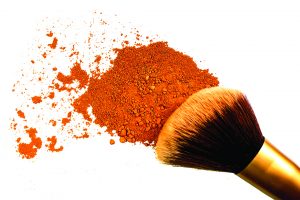 This face contour palette not only gives you perfectly defined cheekbones and amazing highlights, it also doubles as an ideal eye shadow palette.
The lighter shades are great for highlighting your brows as well as the inner corners of your eyes. The silky dark shades blend seamlessly into a flawless smokey eye for those holiday parties. The powders are matte and super pigmented as well as buildable so a little goes a long way. This two-in-one palette is also super handy when travelling.
3.
Lancome Monsieur Big Mascara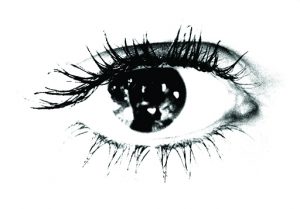 I have tried a lot of mascaras that claim to give you the "false lash" look but most have failed in delivering.
However, I recently came across this high-volume mascara and I am in love. With just 2-3 coats, I am able to achieve a natural false lash look without the hassle of having to wear false lashes. Unlike other mascaras this one does not clump, flake or smudge. I have worn this for over 15 hours at a time and it lasts all day. It's a must grab!
4.
Giorgio Armani Luminous Silk Foundation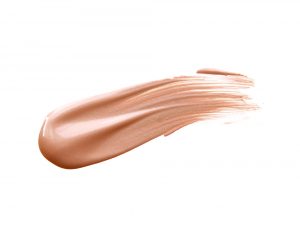 This lightweight, full coverage foundation is great for a night out. This is my all time favorite foundation because of its lightweight and dewy finish, which brings out your natural glow. This formula is also versatile so you can go from light wear to buildable full coverage.
5.
Make up forever Ink Liner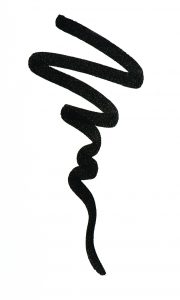 It is so hard to find a super pigmented jet black matte eyeliner these days! But, I have just the perfect recommendation for you. This liner is super pigmented and is known to be one of the blackest blacks out there. It has a matte finish and is super easy to apply using its calligraphy felt tip.
In addition to the above, The beauty industry is one that has and always will undergo many changes. Every single day new trends are followed, advanced products are released, and celebrity style icons are discovered. Throughout the evolution of beauty there is one thing that remains a constant, and that is the demand for dark, thick, and lengthly eyelashes. Thousands of mascara brands and eyelash curlers still have their place in make up bags worldwide, but it is only since the invention of eyelash extensions that this prominent beauty trend has been truly revolutionized.
Le Coeur Lashes believes that true beauty comes from the heart. It is their passion to make you feel beautiful and confident in your own skin, and it is their goal to help you on this journey by providing the best quality lash extensions on the market. For superior quality lashes at affordable prices, shop online today!