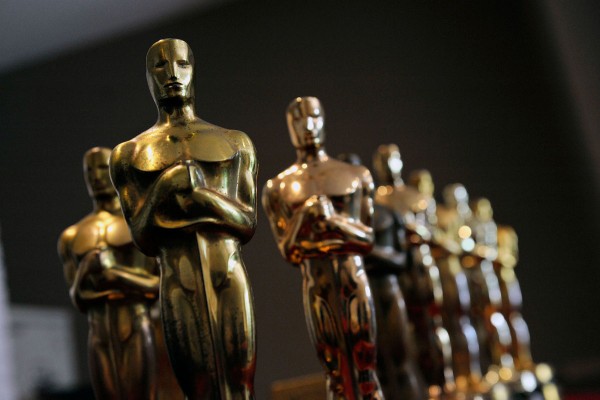 New Delhi: The scripts of Adil Hussain-starrers "Sunrise" and "Parched" have been archived at the library of the Academy of Motion Picture Arts and Sciences.
The Delhi-based actor tweeted on Friday: "Two film's 'Sunrise' and 'Parched' scripts, that I am a part of, are archived at the Oscar library."
He also shared a copy of the letter from Margaret Herrick Library of the Academy of Motion Picture Arts and Sciences.
The Margaret Herrick Library is a non-circulating reference and research collection devoted to the history and development of the motion picture as an art form and an industry.
Established in 1928 and now located in Beverly Hills, the library is open to the public and is used year-round by students, scholars, historians and industry professionals.
"Sunrise", directed by Partho Sen-Gupta, is the story of Inspector Joshi, a grieving father, searching for his daughter Aruna, who was kidnapped years ago at the age of six.
In his despair, life converges with a recurring dream in which Joshi pursues a shadowy figure who leads him to 'Paradise', a night-club where teenage girls dance to a leering crowd. He is convinced he will find Aruna there and vows to bring her back to Leela, his broken wife.
As for "Parched", its producer Ajay Devgn says the Leena Yadav directorial highlights issues like the dowry system, physical violence, forced marriages, rape and mental cruelty against women.