Today is Lasagna Day! Discover the types of lasagnas around the World and get new recipes ideas for family dinner!
Mexican Lasagna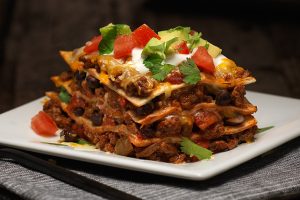 Mainly made with black beans, avocado, salsa sauce and cilantro, this cheesy Mexican Lasagna recipe is super easy!
Recipe: http://www.kraftrecipes.com/recipes/cheesy-mexican-lasagna-195675.aspx
Ratatouille Lasagna from France (vegetarian)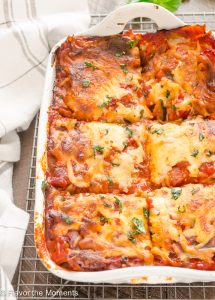 The "Ratatouille" is originally made with zucchinis, eggplants, tomatoes, bell peppers, thyme and olive oil. This is a delicious vegetarian!
This is a delicious vegetarian meal!
Recipe: https://flavorthemoments.com/ratatouille-lasagna/
German Sauerkraut Lasagna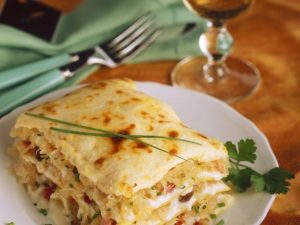 If you are looking for an original and different dinner, go for this recipe!
recipe: https://www.tasteofhome.com/recipes/german-lasagna
Indian Lasagna style (vegetarian)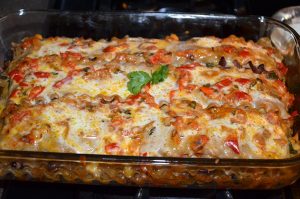 This vegetable lasagna is very tasty and can be prepared ahead of time like the other recipes!
Recipes: http://www.manjulaskitchen.com/vegetable-lasagna-delight/